Welcome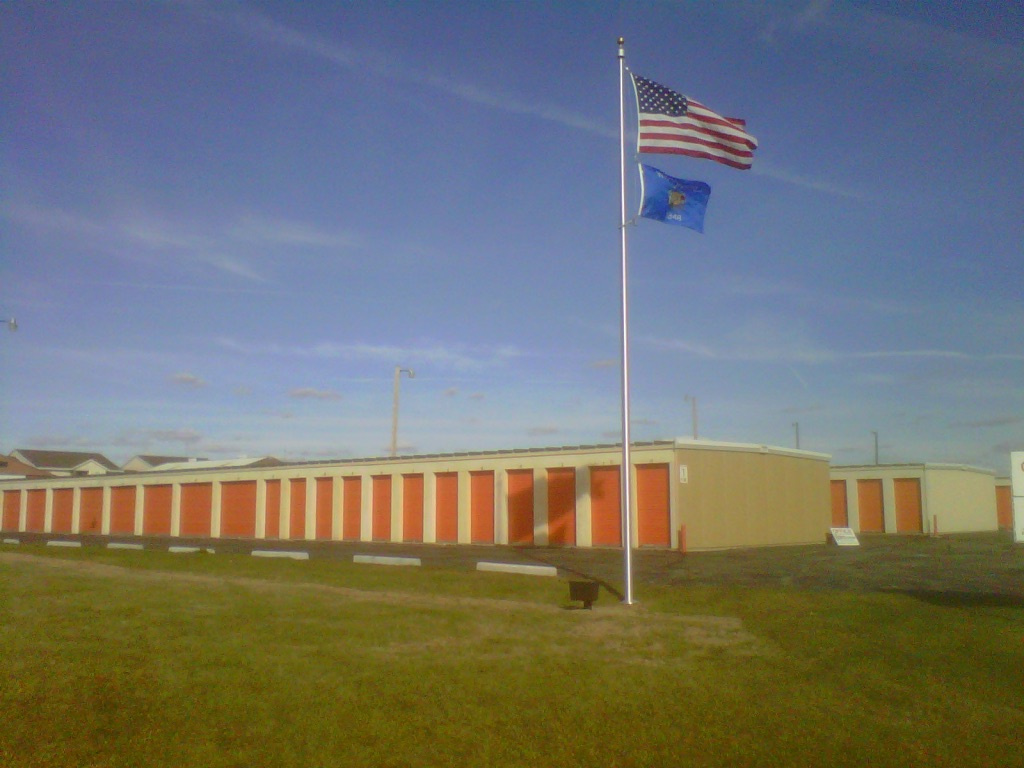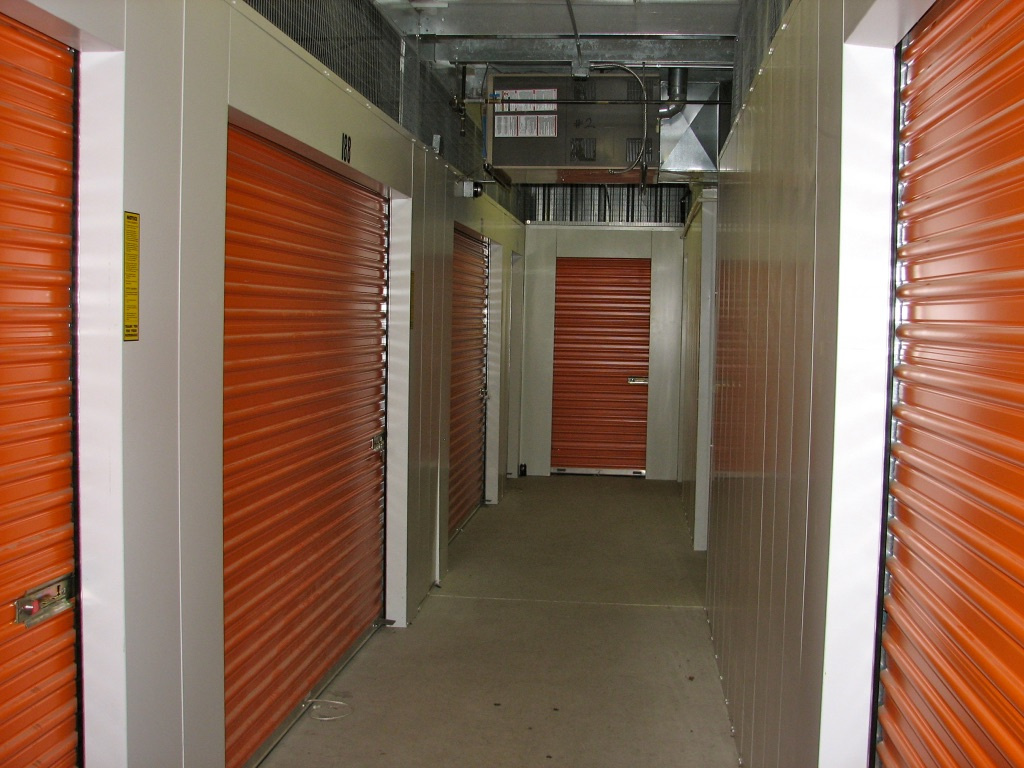 A STORAGE UNIT FOR ALL YOUR STORAGE NEEDS

Climate Controlled * Lighted * Affordable * Convenient * 24 Hour Access

Whitewater Self Storage (whitewaterselfstorage.com) has 346 total units with sizes ranging from 5'x5' to 10'x40'. Varying sizes from 5'x6' to 10'x21' climate controlled units are available. 15 select sizes to choose from. Storage buildings are constructed of all steel non-combustible material. Serving Whitewater and surrounding area since 1983.

Rental units located at W 8290 Sun Rise Rd, Whitewater, WI

Rental Office is located 1/4 mile West of Rental units at:

Office location: Acorn Beverage
Office Hours: 8:00am to 8:00pm
7 days per week except for holiday hours
Site Manager: Jordan Dohner
E-mail: whitewaterselfstorage@gmail.com
"A storage facility conveniently offering storage units for all your storage needs"
Climate Controlled * Lighted * Affordable * Convenient * 24 Hour Access

RATES

Sizes/Rates Required Deposit

2D= door on each end

5'x5'--$35.00 $55.00
5'x10'--$46.00 $66.00
10'x5'--$46.00 $66.00
10'x10'--$69.00 $89.00
10'x15'--$77.00 $97.00
10'x20'--$90.00 $110.00
10'x20'(2D)$92.00 $112.00
10'x25'--$110.00 $130.00
10'x30'--$125.00 $145.00
10'x30'(2D)--$127.00 $147.00
10'x40'(2D)--$179.00 $199.00
32'x25'--$283.00 $303.00

Climate Controlled Units = H Required Deposit
5'x6'H--$51.00 $71.00
6'x5'H--$51.00 $71.00
5'x10'H--$68.00 $88.00
10'x5'H--$68.00 $88.00
5'x11'H--$74.00 $94.00
10'x10'H--$95.00 $115.00
11'x10'H--$101.00 $121.00
10'x15'H--$113.00 $133.00
10'x16'H--$119.00 $139.00
10'x21'H--$137.00 $157.00

Climate Controlled is Heat in the Winter at 55 degrees and A/C in Summer at 78 degrees.

Call today for availability!

We accept Visa, MasterCard and Discover
Phone: 262.473.4350
Office Hours: 8:00am to 8:00pm
7 days per week except for holiday hours
Site Manager: Jordan Dohner
E-mail: whitewaterselfstorage@gmail.com


Rental Procedure
1. Call the office or stop in to make sure we have a unit available for you - Bring your drivers license. We will not rent to someone that we don't have required identification from to aide in security of all our tenants,

2. If you're not sure what size unit you need and want to take a look at a couple different size units to make sure you get the right sized unit ask the manager for the keys and go out and take a look. After you decide come back to the office and we'll get you signed up.

3. Sign a contract and pay by check, cash or credit card. We accept Visa, MasterCard and Discover. We pro-rate the month you move in but we do not pro-rate when you move out. We give you two keys for the cylinder lock and you can provide your own padlock in addition, if you wish. The cylinder lock is spring loaded so you have to push in on the key and turn to open it and then pull the cylinder out. If you wish we can put you on autopay where we will charge your credit card on the first of the month; otherwise, you have to pay monthly by stopping in. Autopay provides you with the convenience of knowing that your rent is paid on time and the assurance of avoiding any late fees.

4. Move your items in and you're done.

5. Time to move out? We ask that you give us a 10 day notice prior to moving out. You must return the two keys and sweep the unit clean when you move out to get your full deposit back. It can take up to two weeks for us to process your deposit refund.
STORAGE TIPS

Try to use boxes that are a uniform size, they're easier to stack and try to keep the heavy ones on the bottom and the light ones on top.

Leave small walkways between the boxes and furniture in your storage unit so you can easily get to the items you want without having to move anything around and place the items that you plan on using toward the front if possible.

If you're storing a lot of packing boxes in your unit, try to fill them to the top, even if it's just with padding and old, crumpled newspapers. Boxes that are only half-filled tend to collapse if anything's placed on them.

If you're putting any metal objects into storage – like lawnmowers or file cabinets – it's best to treat them with rust protector first, or at least wipe them down with an oily rag.

The humidity in your self-storage unit can cause your furniture to warp and your appliances to mildew. Leaving a space between your stuff and the unit's wall allows for air to circulate within the unit. Laying plastic sheeting on the floor and stacking boxes on top of wooden pallets can prevent condensation damage. So can using old linens or other fabrics, instead of plastic, to protect your stuff from dust. The other option available to you is the climate controlled units.

If you're storing a refrigerator in your unit leave the door ajar. This will prevent mold from growing inside.

You should make sure there are no food products in any of the boxes that you are storing.


Under no circumstances should you keep anything flammable or combustible in your storage building. This means no gasoline, oil, cleaning fluids or paint thinner. If you're storing any machinery that runs on gas, drain the tank before you store it.



THANK YOU FOR VISITING OUR WEBSITE!